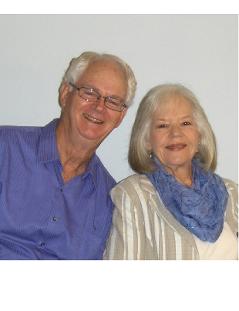 Go east from the Gulf of Mexico and in about 90 minutes you will find the area of Avon Park, Sebring and Lake Placid, Florida, known for its cattle ranches, orange groves and golf courses. It is from here that we begin our annual "Journey for Jesus" as we travel through some of the best loved parts of our country, singing the good news of Jesus Christ.
We invite you to get to know us through the pages of this website. Here you can learn more about us, our statement of faith, our mission statement and why we sing for the Lord as a stateside mission of Eastside Christian Church, Lake Placid, Florida.
Hope you will come by and check out our information often. We love God, love being servants of Jesus, and love sharing the important good news that brings an introduction to growing in Christ!!!
Our statement of faith:
"We believe that Jesus is the Christ, the Son of the Living God, and we have accepted Him as our personal Savior."
Our mission statement...to use the gifts God gave us to praise and glorify God, to testify to our faith and trust in Him and to bring the teachings of Jesus our Redeemer to others. (based on Romans 12:6-8)
"I will praise you, O Lord, among the nations; I will sing of you among the peoples....Psalm 108:3